Armenian cognac "Avshar" of Avshar Winery is produced in oak barrels from the best grape varieties.
Best combined with coffee, chocolate, lemon or pieces of beer. The combination of an aromatic cigar will not be enough.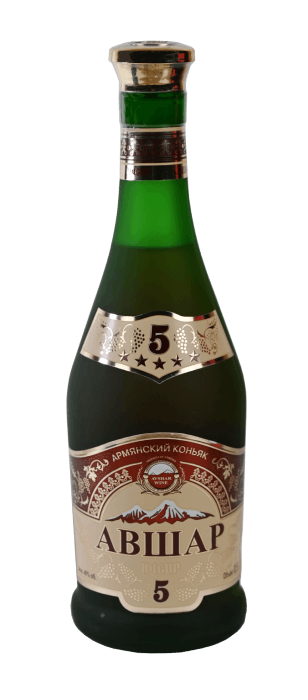 Rich aroma
characteristic aroma
Pleasure For Connoisseurs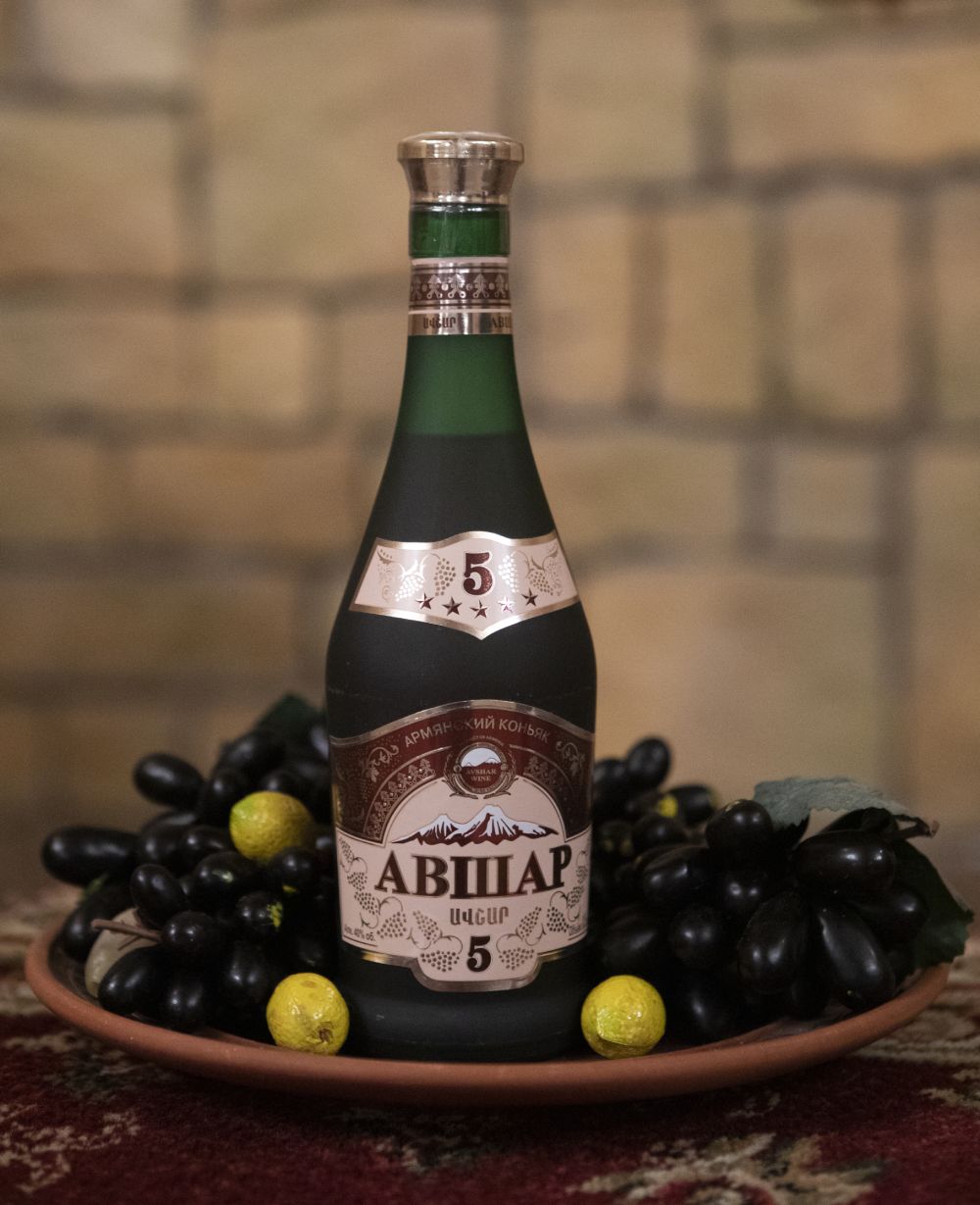 Color – golden
Aroma – the characteristic aroma of Armenian cognac
Taste – mild, with barely noticeable oak notes, warm aftertaste
Pleasure
For Connoisseurs
All cognac spirits are aged in oak barrels, but even they can give completely different taste characteristics to a strong drink.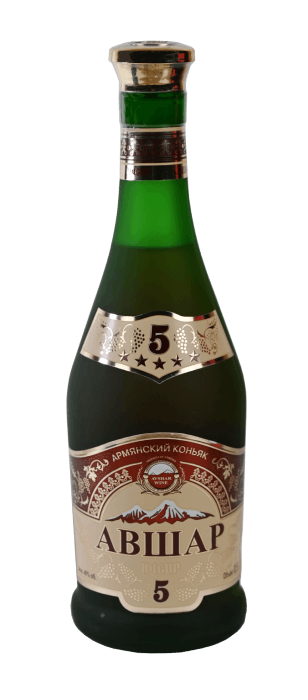 Get to know our collection
The quality of cognac largely depends on the composition of raw materials, i.e. grapes and oak wood, on the flow of technological processes from the moment of processing grapes, processing riveting to the release of finished products.