Thirty years old "Erivan" cognac from Avshar winery is made from endemic grape varieties.Mskhali, Kangun and Megrhrabuyr grapes are growing in the vineyard of Avshar wine factory and it's carefully aged in natural oak barrels, which are the 100years old "parents" of the brandy.
Erivan is the True Armenian Brandy produced with deep respect for the traditions and high standards of quality.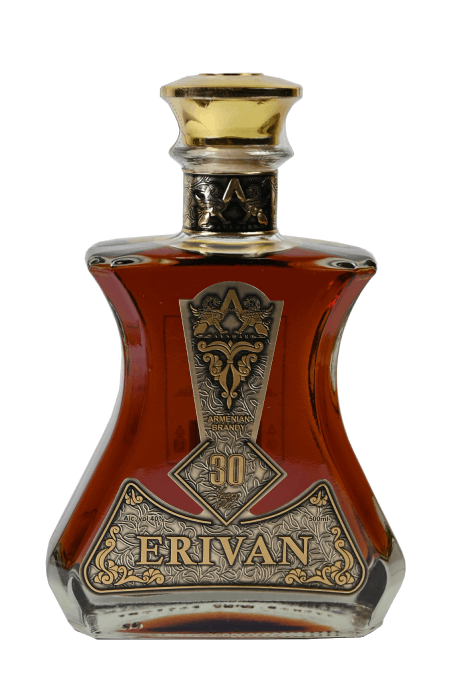 Rich taste
unique flavor bouquet
Pleasure For Connoisseurs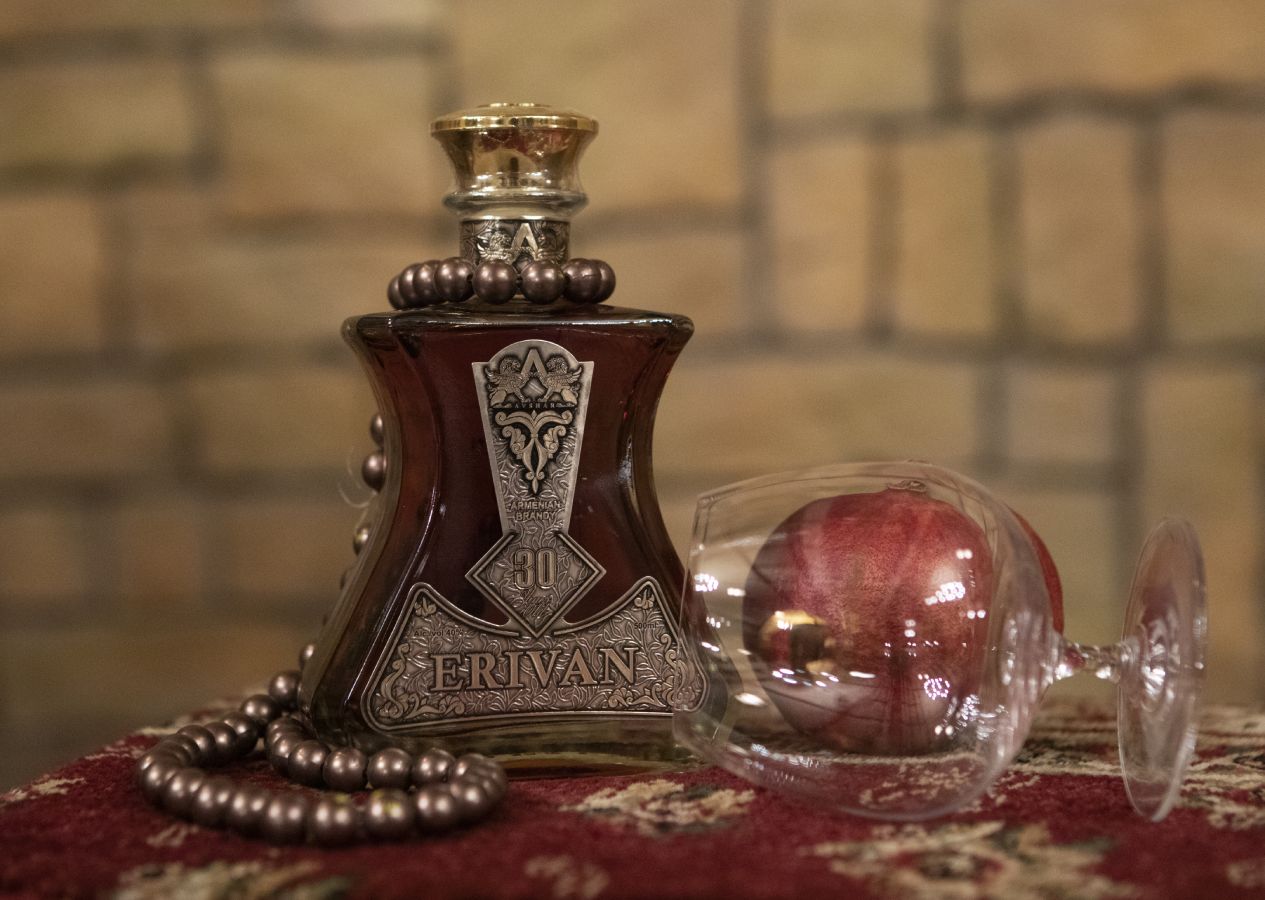 Color-golden Aroma -rich Taste- a unique flavor boutique with a warming aftertaste
Pleasure
For Connoisseurs
All cognac spirits are aged in oak barrels, but even they can give completely different taste characteristics to a strong drink.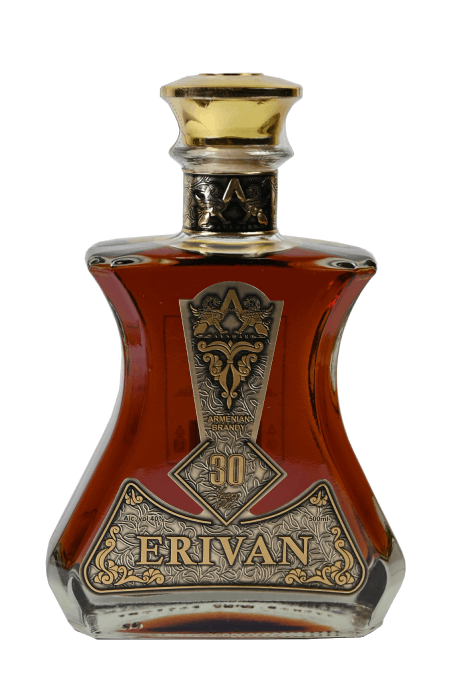 Get to know our collection
The quality of cognac largely depends on the composition of raw materials, i.e. grapes and oak wood, on the flow of technological processes from the moment of processing grapes, processing riveting to the release of finished products.