 Avshar Wine Factory is one of the leading producers of alcoholic beverages in Armenia.
The factory is located in the Ararat region, which has been known for its winemaking history since time immemorial. According to tradition, it was there that Noah descended from Mount Ararat, and it was there that he planted his first garden.
The first vine stretched from there.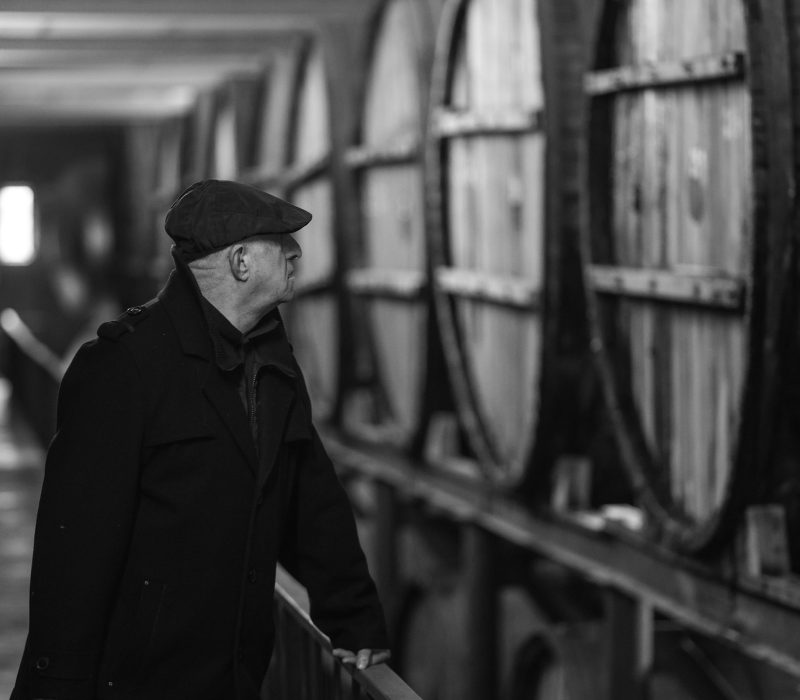 MAIN ADVANTAGES OF OUR PRODUCTS
Rich taste
Rich aroma
Perfect aging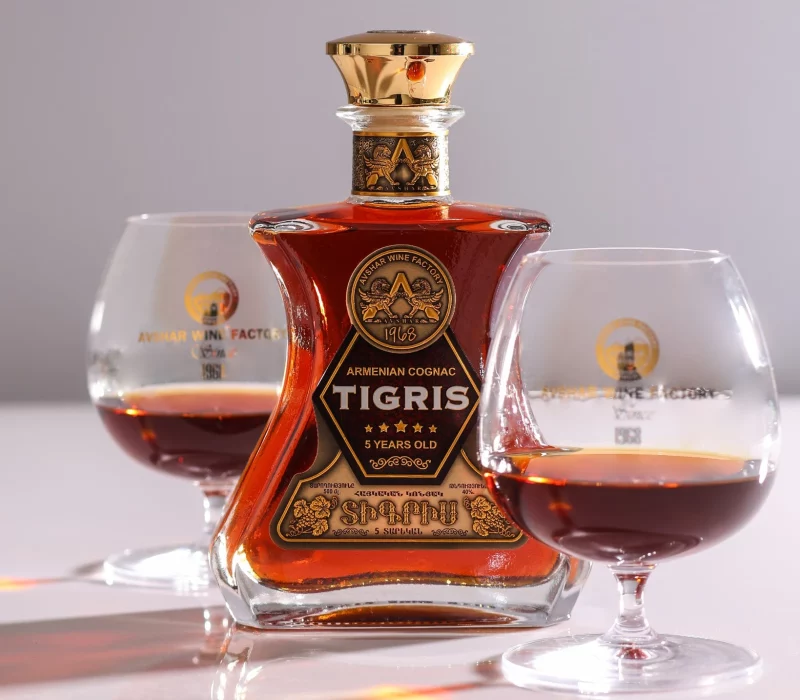 Cognac is an alcoholic beverage with a characteristic bouquet and taste, made from brandy alcohol obtained by fractional distillation of special cognac wines and aged with oak wood for at least three years.
Vodka is a strong alcoholic drink, a water-alcohol solution with a characteristic taste and pronounced alcoholic smell. The culture of making and drinking vodka has a history of centuries and has many traditions. The modern technology of vodka production includes both traditions and modern solutions for the use of equipment.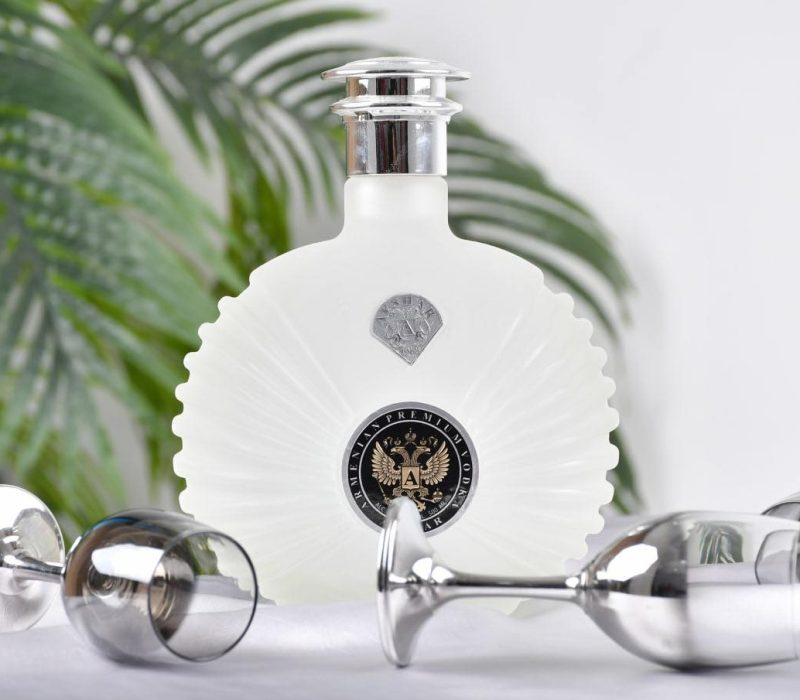 About 29 brands of Brandy and Vodka are produced at the Avshar Winery. The range occupies its place in the Armenian market and is exported to Russia, Canada, France, Georgia, Lithuania, Israel, Ukraine, USA and other countries.
By visiting our museum, you will discover a world where history and modernity, tradition and innovation, the bounty of nature and the passion for creativity are intertwined.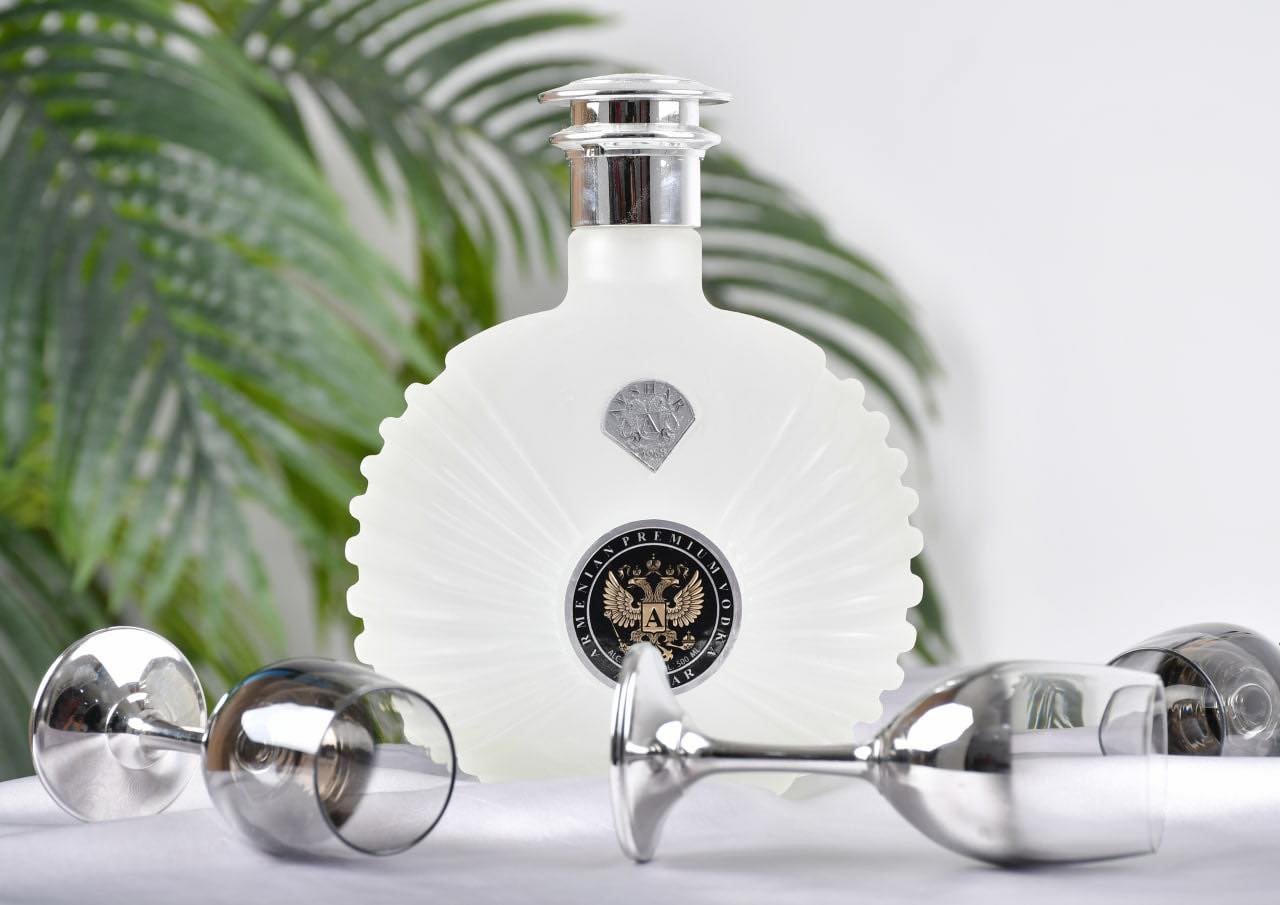 Too often we worry about what gift to give to a friend, colleague or a doctor who has recently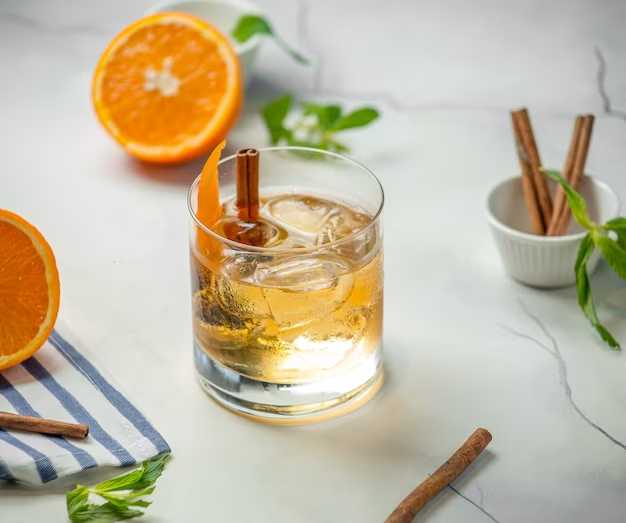 Are you a fan of cognac? If yes, then you will definitely appreciate the high-quality cognacs from the Avshar