IMPERSKAYA Vodka from the Avshar winery is made from elite varieties of grain grown in ecologically clean regions and pure spring water from the mountains of Armenia.
The composition of vodka "Imperial" includes polydistilled wheat ethyl alcohol of Luxury and Alpha class and water.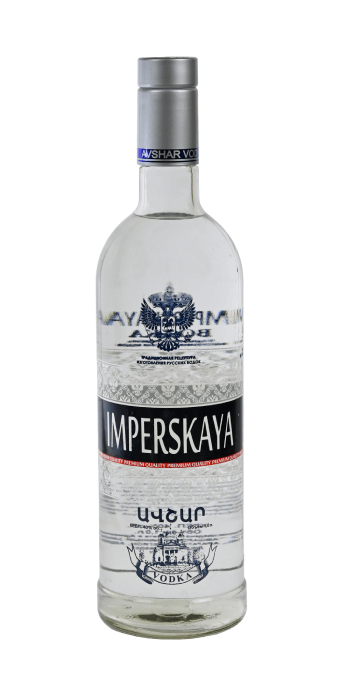 spring water
The most important component that
ensures the taste of products
Rich taste
The latest, unique technology of purification and filtration of raw materials
Pleasure For Connoisseurs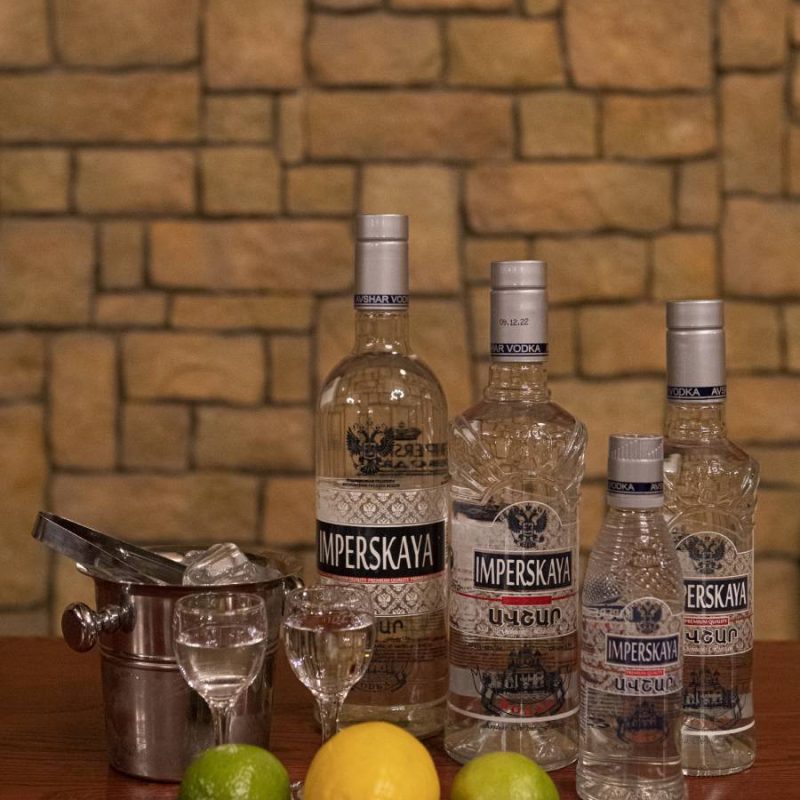 Vodka "Imperskaya" is a soft, harmonious, warming vodka. The best combination of taste and good mood for vodka lovers.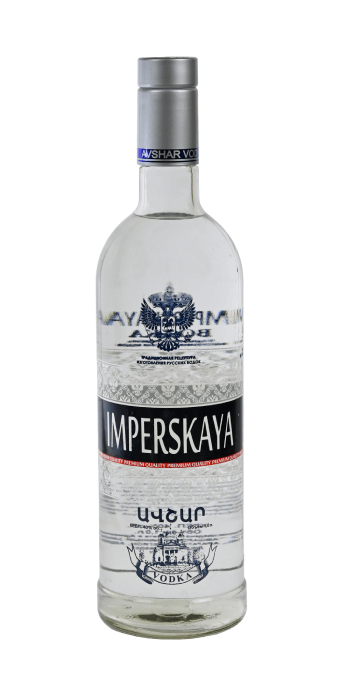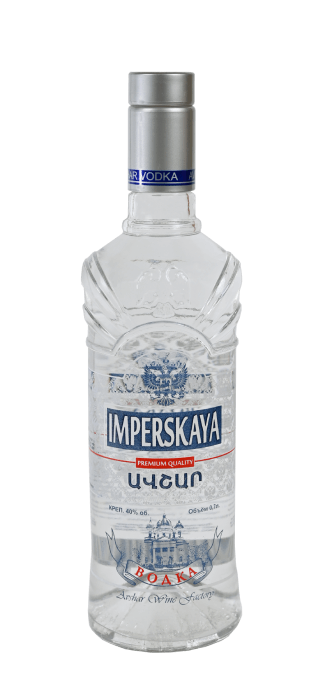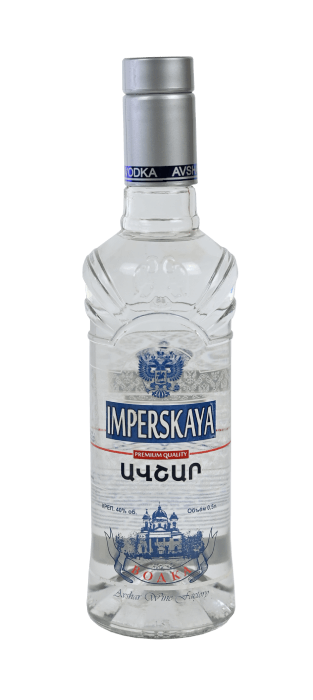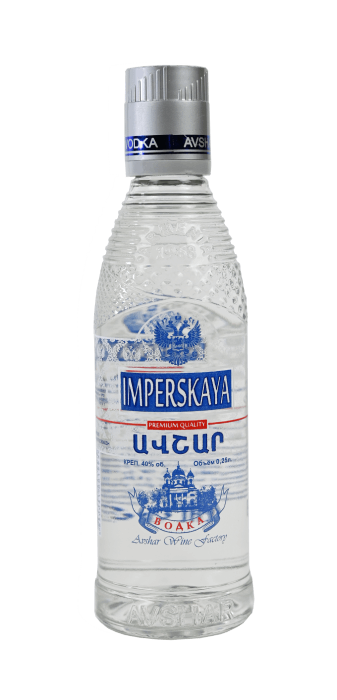 Get to know our collection
Vodka "Imperskaya" of the Avshar Winery is being filtered getting an additional shine so receiving the perfect taste of the finished product.