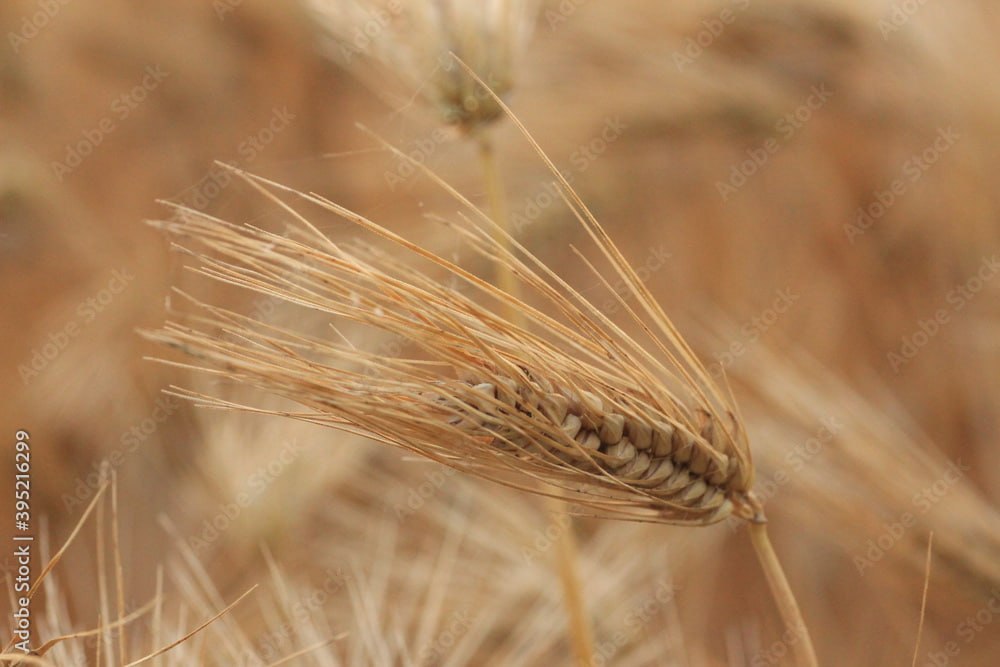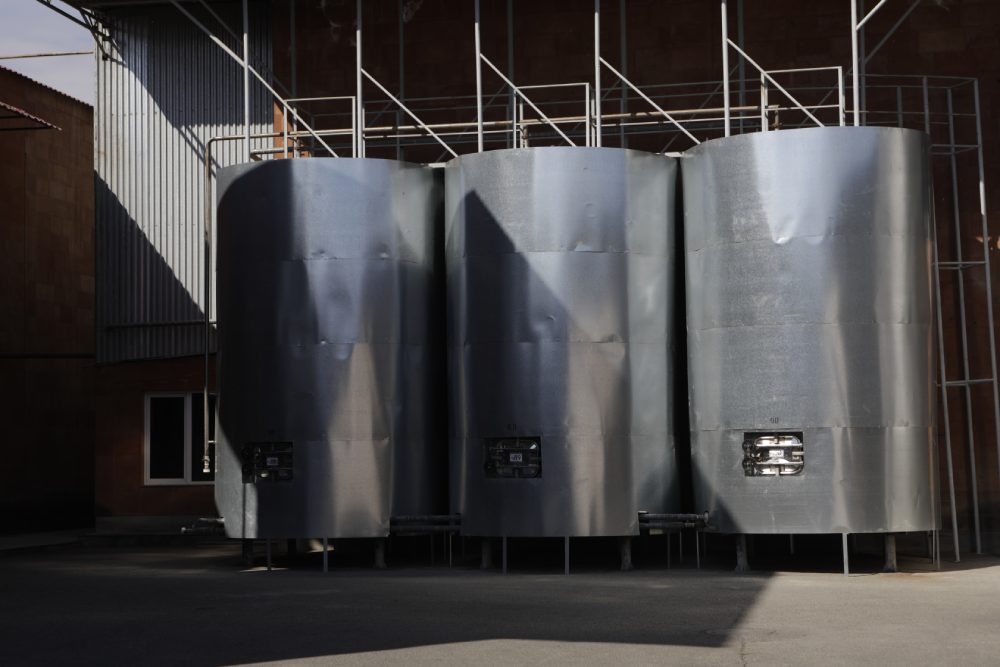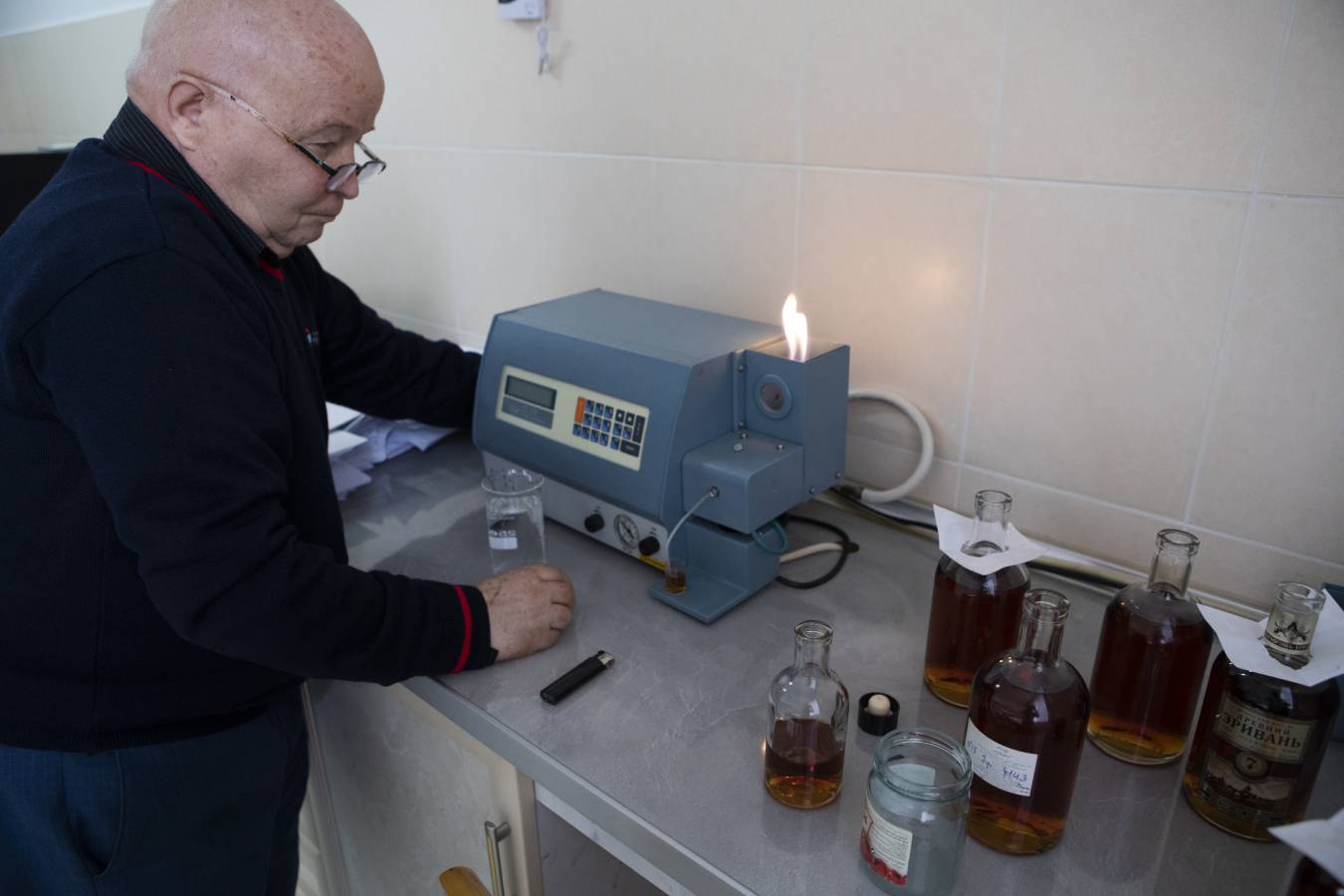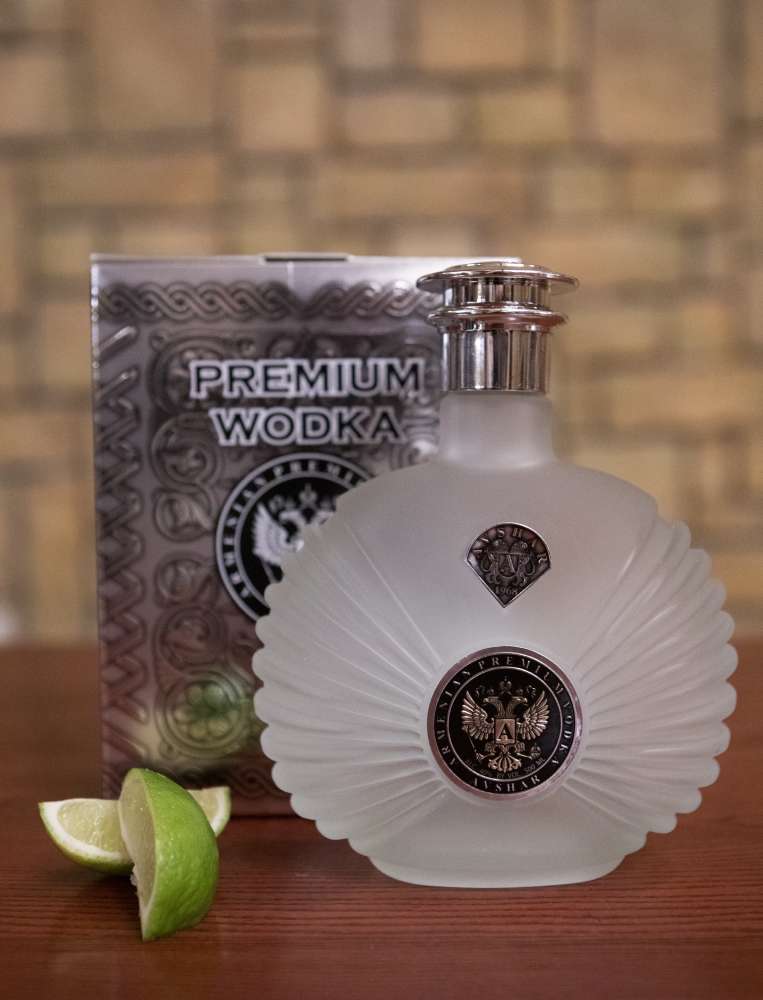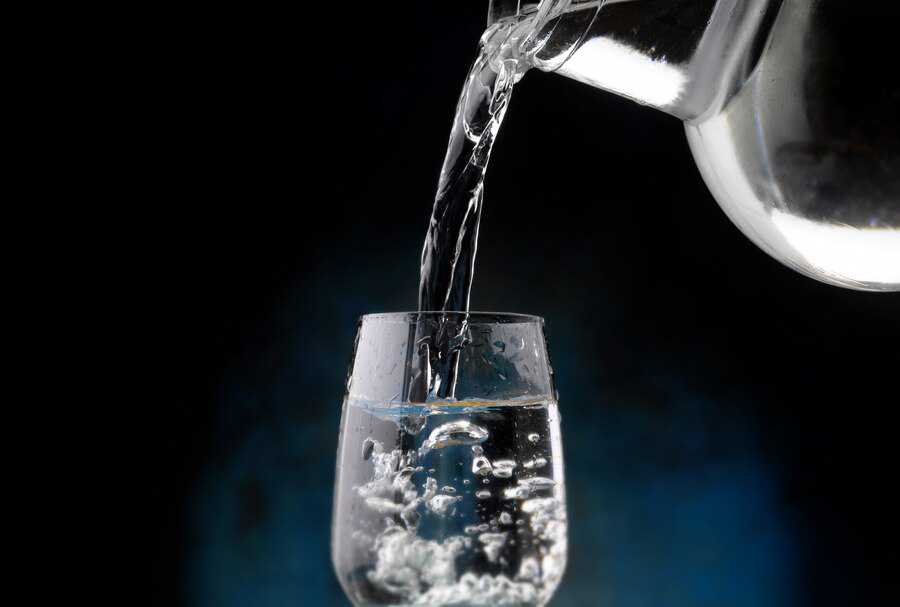 Vodka is a strong alcoholic drink, a water-alcohol solution with a characteristic taste and a pronounced alcohol smell. The culture of making and using vodka goes back centuries and has many traditions. Modern vodka production technology includes both traditional and modern equipment solutions.
Vodka goes a rather interesting and informative way before getting into the glass. Vodka is prepared using a blending method using polydistilled ethyl alcohol and pure spring water, which is processed if necessary.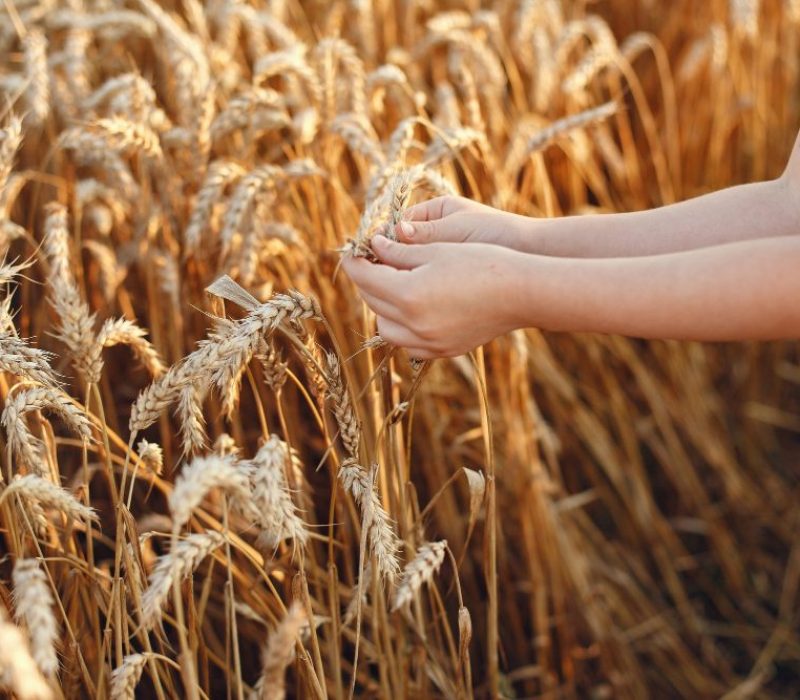 Vodka production technology is as follows:
polydistilled alcohol (ethyl alcohol content 96.0–96.7%), which is the basis of vodka (produced mainly from grain, in this case wheat), mixed with water in such a ratio that the end result is an alcoholic solution with an alcohol content of at least 40%.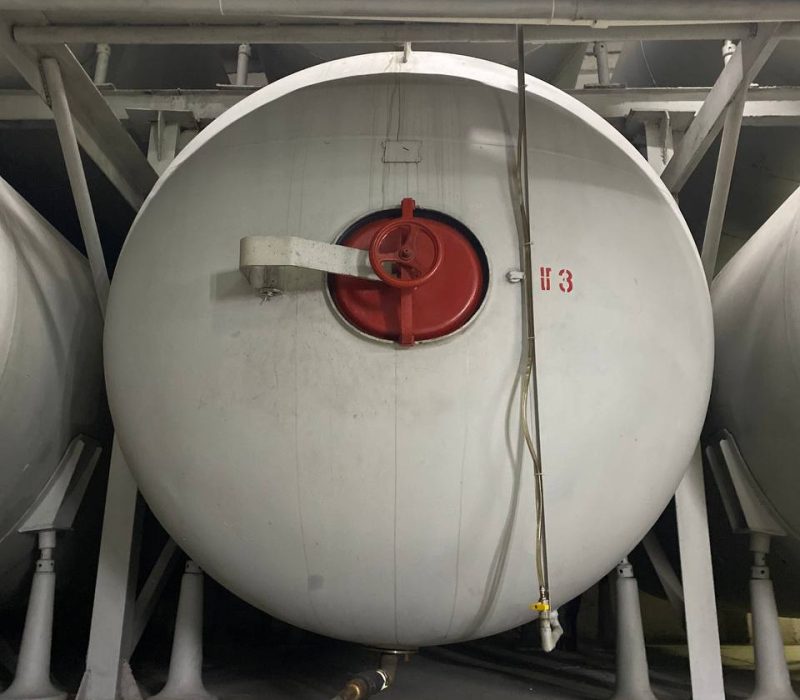 Alcohol is obtained from wheat at the Avshar Winery. At the wheat factory, the wheat is subjected to temperature and enzyme processing, from which fermentation is made with yeast.
The fermented liquid is processed with the aid of a polydistillation plant, from which a polydistilled ethyl alcohol of 96% or more is produced.
Water is the second important component of vodka, the quality of which also affects the taste of vodka. Vodka is best suited for spring water. All production processes for vodka are carried out in stainless steel containers and on special flow lines. After blending, the resulting mixture is filtered with activated carbon. After that, the alcoholic aqueous solution is converted into vodka. It must have a period of rest lasting at least a month.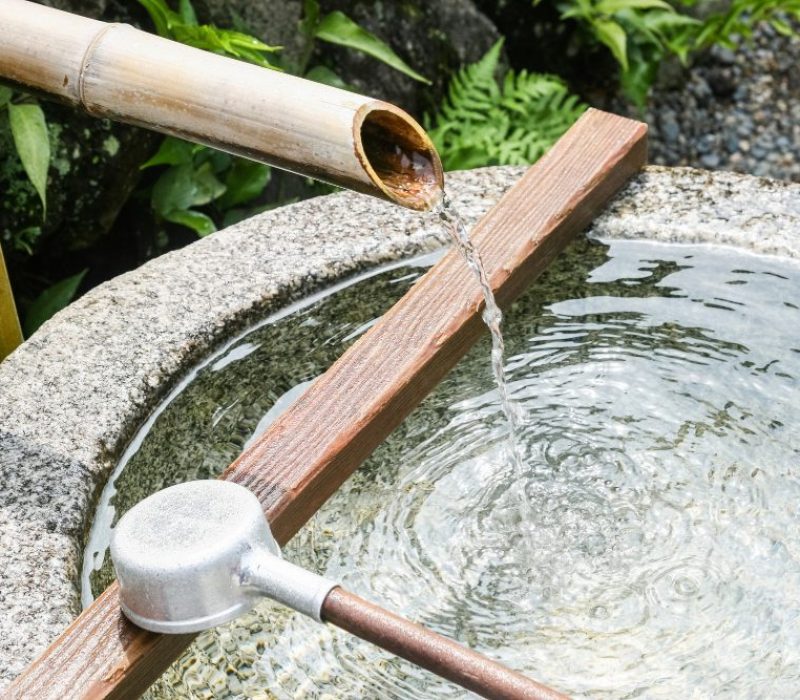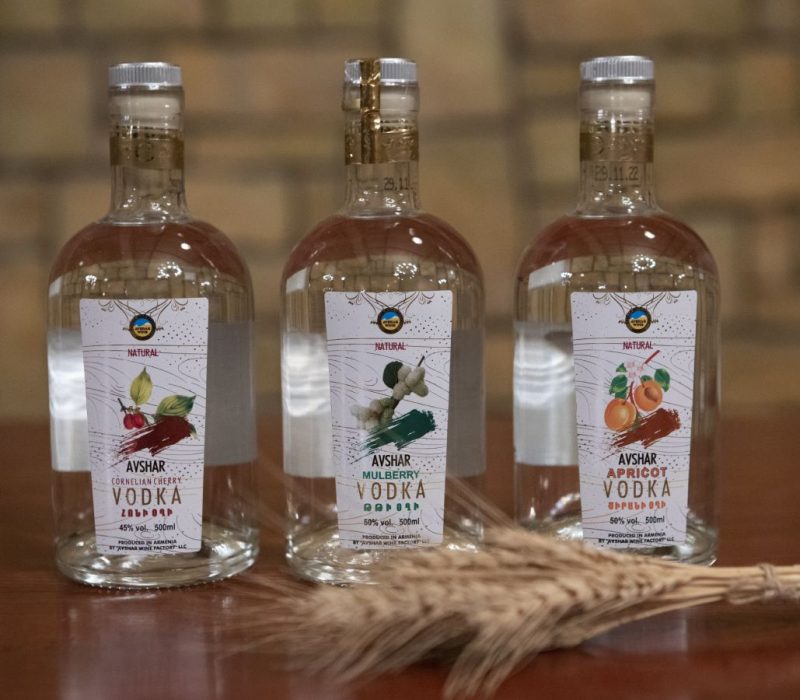 Vodka is produced at the Avshar Winery from multi-distilled ethyl alcohols qualified as "Lux" or "Alpha". Vodka is poured after the conclusion of the tasting commission on compliance.
Vodka is served cold.